Last summer I've been to Bali for four weeks. I did some volunteer work at a kinder garden near Ubud, but I also saw a lot of the Island. In those four weeks I really got to know the Island. Last week I said I fell in love with Australia and that's totally true. But I have my heart in different places around the world and Bali is one of the places. Before I went to Bali I didn't believe what they said about Bali was true, but it was truly amazing. That's why I wrote down 10 reasons to love Bali. (And you will love Bali!)
1. One thing I love the most about Bali are the people. They're so friendly and really caring. Not only the people I was working with, but also the people in the shop or at the street. Everybody wants to help you and not because they want money. I have to say when you go to the more touristic places (like Kuta), they are way different. But when you go to Ubud or a smaller villages, the people are really genuine.
2. Something what belongs to people, is culture. The Balinese culture is a mix of the Hinduistic religion and the Balinese traditions. You can't say there's a Hindu culture, because its way different when you compare it to an other Hinduistic country. I don't know how to explain it why I love it so much, but it's the whole feeling of it. For example the daily offerings. Every street, every home, every shop and every car has splash of color, because of the daily offering. They offer 3 times a day and everybody does it. The culture is really a thing why you should love Bali.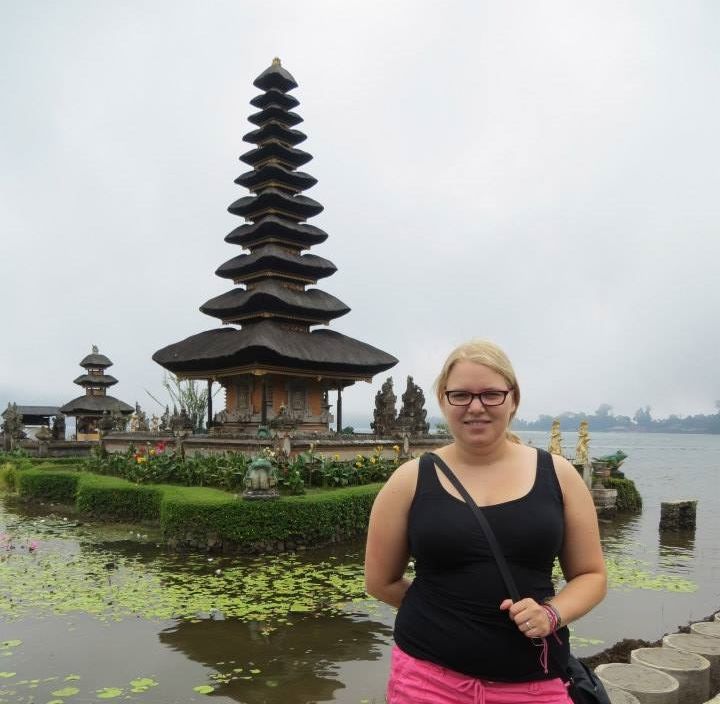 3. The climate on Bali is really nice. I don't think it's too hot, but it's always nice weather. I've been for four weeks in Bali (June '14) and it has rained only once in those weeks. I know there's a rain season, but rain season doesn't mean bad weather. It doesn't rain every day and not all day and most of the times it's still 30°C.
4. Nature wise Bali has everything you want; beautiful beaches, mountains and volcanoes for hiking, amazing waterfalls in rainforest. So when you love nature, you have to go to Bali.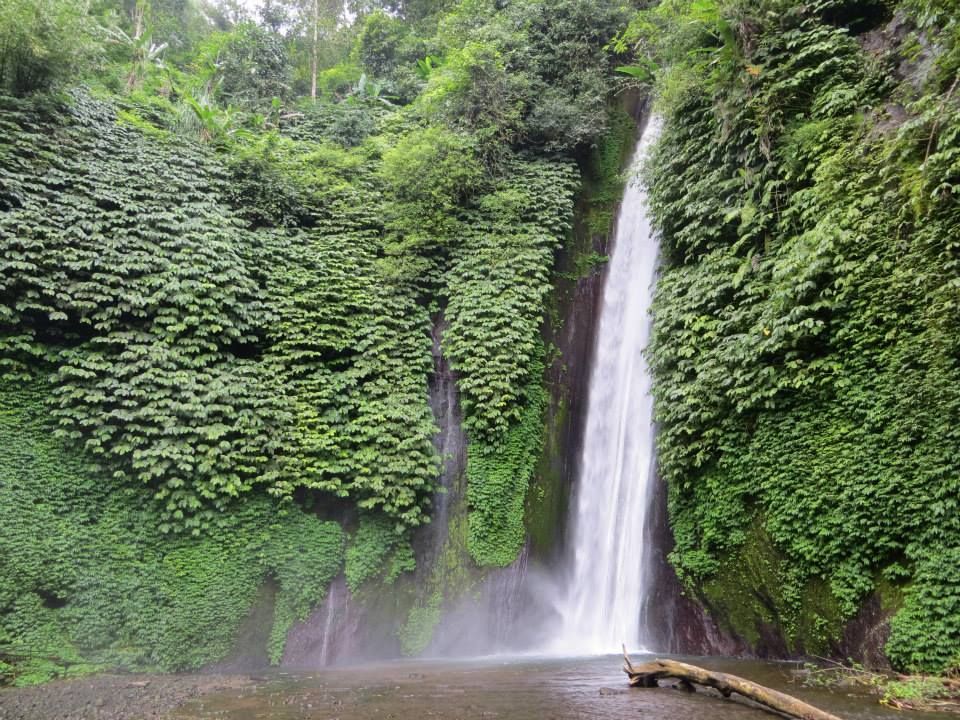 5. The green rice paddies are a beautiful and such a different landscape as we are used to. It's one of the moments to think you're far away from home (and you love it).
6. When you go to Bali, you'll be a millionaire. With an exchange rate of around 12,000 Indonesian rupiah for one US dollar, it's quite easy to become one. For me this isn't the reason to love Bali, but it's quite exciting when you go to the ATM for the first time. Why I love Bali money wise, is because it's really cheap. For dinner you can eat and have a drink for $5 and for a nice hotel at the beach you pay $12 a night for one room.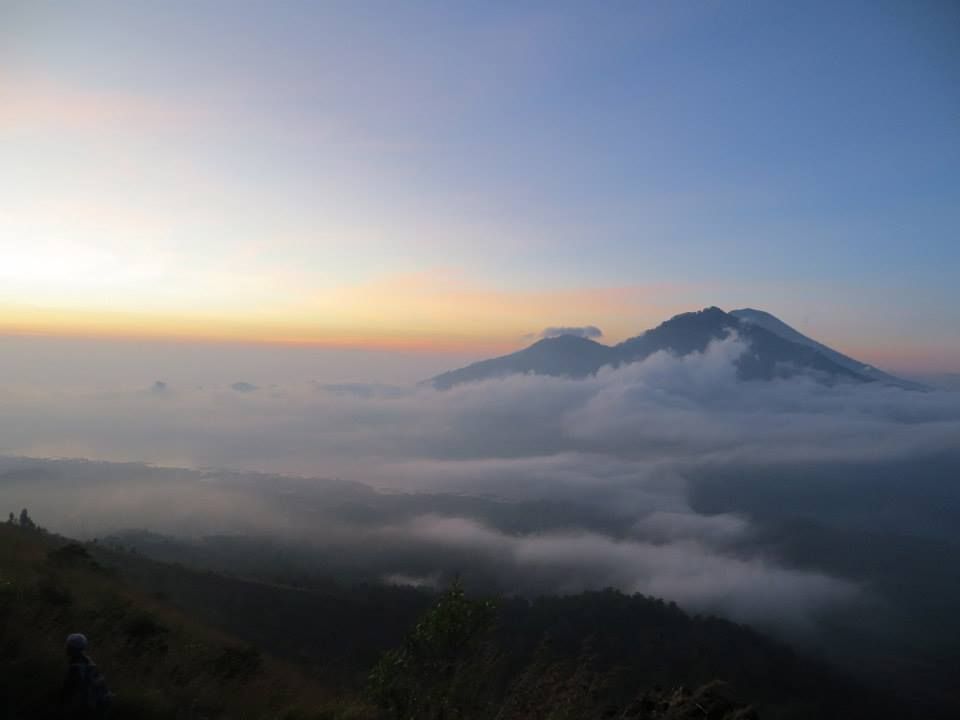 7. When you go to Bali, you need to get a Balinese massage. These are so relaxing and, like I said before, really cheap. For $10 you have a Balinese massage for 60 minutes. Balinese massage is part of the traditional culture, because it's really important to be clean from the inside and the outside.
8. The Balinese kitchen is really good (and cheap), so there is no reasons to feel hungry. The drinks are also really good, because most of the juices are 100% fruit (or mixed with water).
9. How relax and calming the people are in Bali, how hectic the traffic is. It looks like there are no rules. Yes, you'll be jammed in traffic and yes, it's really scary to ride on a motorbike. But it's also really cool to do, because it's so different!
10. The smell of Bali. When you've been to Bali, you know exactly what I mean. For the offerings the people are using incense. And imagine the smell of a street full of offerings with those incense; That's the smell of Bali.